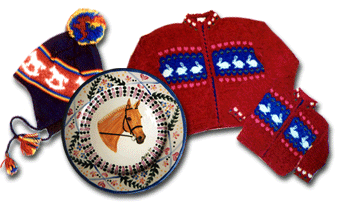 Hunt Week at Sandra Thomas
-- Aiken, SC -- First weekend in February

Rolex/Land Rover
-- Lexington, KY -- April

Upperville Horse Show
-- Upperville, VA -- First week in June

Maryland
-- Glyndon, MD -- Mid June

Keenland races and Keenland sales. Ouisha is just 2.8 miles down the road for a visit by appointment-or she will bring her wares to your barn.

Ouisha Home Show
Late November

Contact me for special private show dates.